What is market fit, why does it matter, and how can I get it?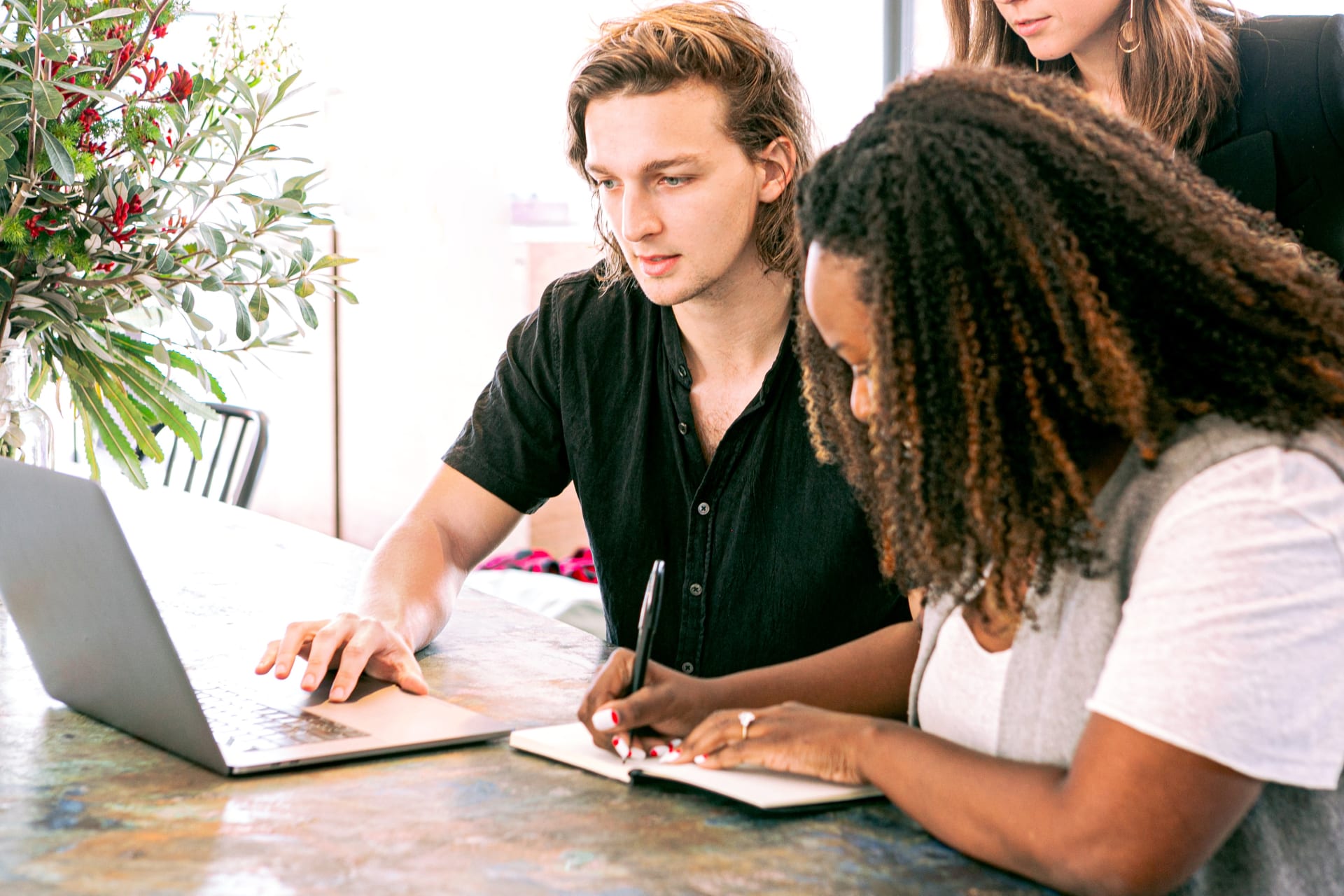 Shockingly few startups make sure they have market fit before shipping their product.
Precise numbers may not be reliable, but the 2019 Global Startup Ecosystem report estimated that only 1 in 12 entrepreneurs builds a successful business.
---
Alexander Smithers
Hello! I'm the head of content at Develocraft. I'm also a startup guy (no joke)! I've worked with a lot of them and learned so much. I'm here to help you by sharing that knowledge. I'm always open to collaborations. Find me on LinkedIn.
---