Referral Program
Know someone with skills? Recommend a friend and get a 3k PLN thank you.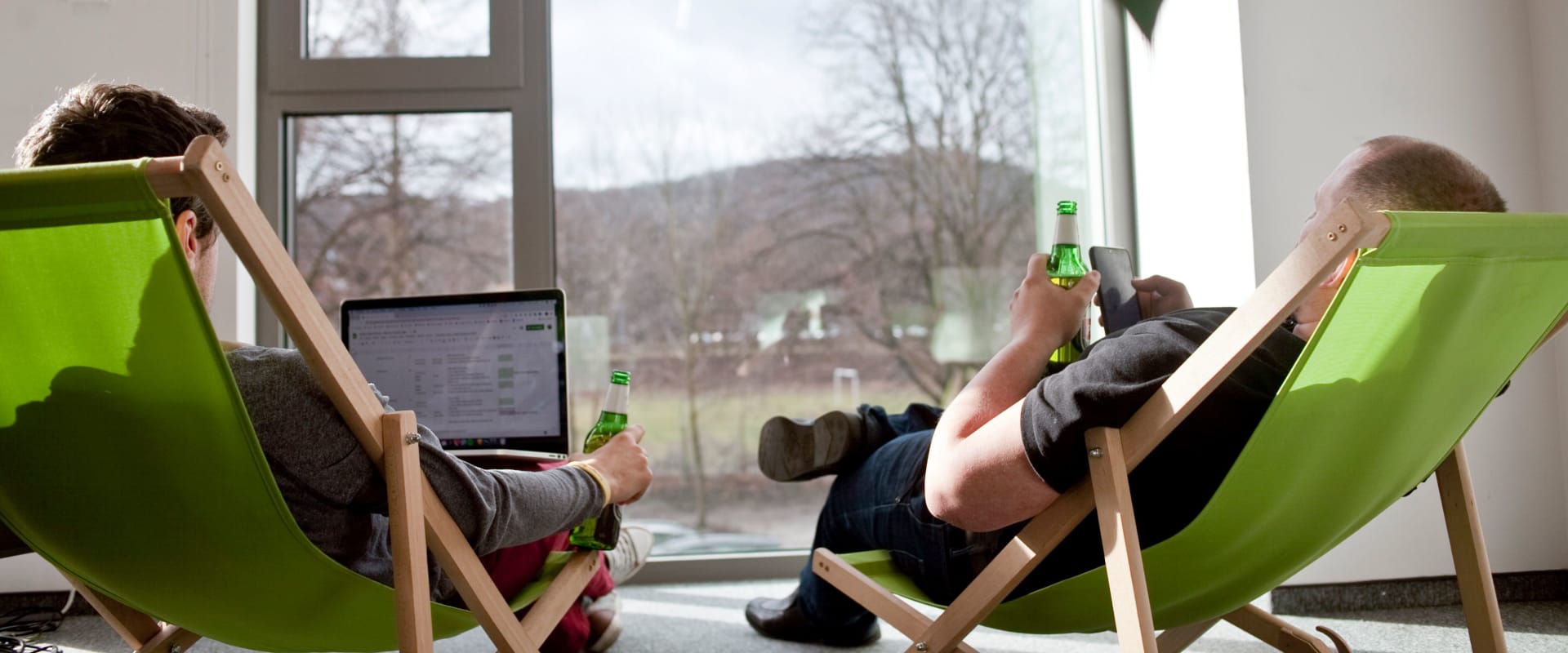 1
Refer a friend
Fill in the form below
Provide your full name, email address, and the same for your recommendee
Select the the position you're referring them for from the list
2
Attach the CV of your recomendee
Check for the email confirmation
3
Sit back and chill
We aim to contact your recommendation in 48h
If we move forward with the recommended person, we will inform you
---
---
What now?
We will let you know if your friend has successfully passed the selection process and been hired. You will receive your reward once they starts their new role. This could take a few months from the referral, but the wait is worth it.