Careers
React Native Developer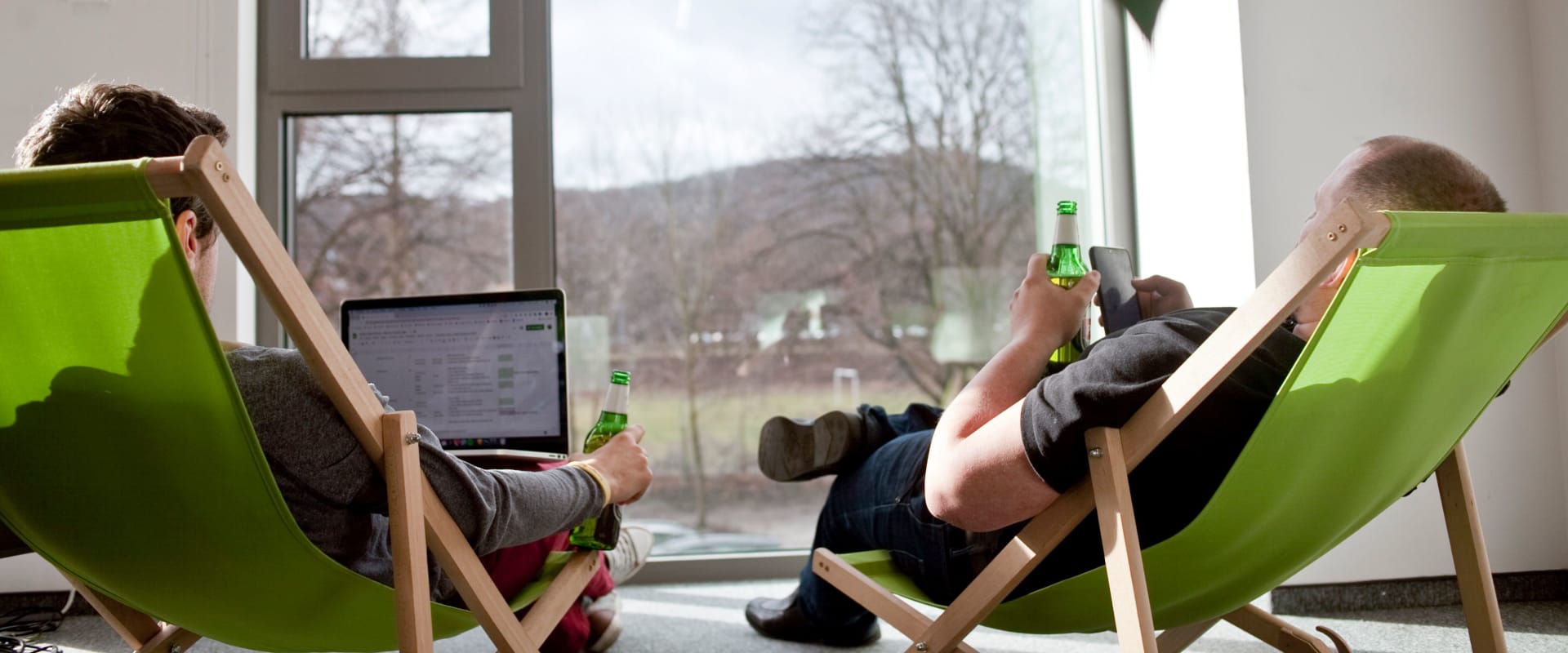 ---
Responsibilities:
Developing applications in React Native
Collaborate well in a cross-functional team of engineers, designers
Developing React Bridge methods (optionally)
Qualifications:
Strong understanding of React Native
Minimum 2 years of commercial experience in React Native
Understanding of React
Excellent communication skills
Desire to grow
Good team player
Able to be lead on a project with a small team or work solo
Strong understanding of state manager e.g. Redux
Up to date with the latest iOS and Android best practices
Understanding of React Native Bridge
Comfortable with Scrum
Perks:
You will work with us on applications that simplify everyday life in a diverse range of areas such as employee motivation, carpooling, loyalty, electromobility, etc.
You will be provided with a comprehensive package of benefits, including private medical healthcare, real flexible working hours (including the choice of working from home for part of the week), an elastic rewards system, and an open and friendly working environment.
We also offer:
Silent Mondays
Sarcastic Tuesdays
Hangover Wednesdays
YourOwnFruit Thursdays
Speak Polish Fridays
You may be surprised but we offer money for your work