Careers
Cloud Infrastructure Engineer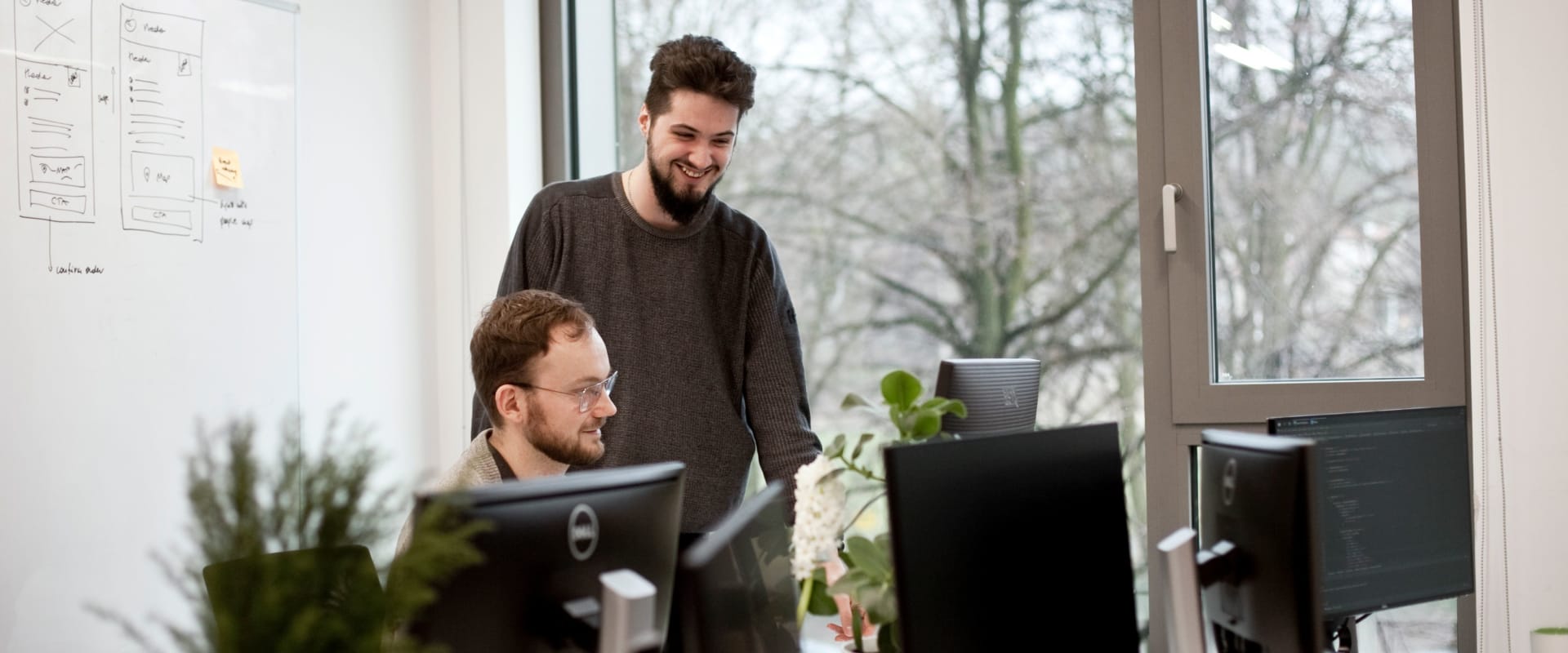 ---
Responsibilities:
Responsible for infrastructure implementation, documentation, and support for IT solutions within the global SPS business.
Close cooperation with team members, development teams, and project staff as required to successfully deliver infrastructure solutions.
You will be a part of a global team, successfully communicate IT solutions to the business, and be able to be remotely managed and self-sufficient.
A strong customer focus with excellent communication.
Presenting designs to clients
Meeting project deadlines
Keep up to date with technology trends.
Qualifications:
3+ years of Infrastructure implementation experience
5+ years of infrastructure support experience
Experience of cloud technologies from leading vendors is required
Experience in implementing a database for Microsoft SQL and others
Experience in backup system deployment and operation – physical, virtual, and cloud-based
Experience in deployment and operation of monitoring, audit, and compliance tools such as Nagios, Check_MK, Splunk, Nessus
Deployment and support of cloud-based infrastructure such as AWS, Azure, IBM Cloud, etc.
Knowledge of common Enterprise Operating Systems – Linux (Debian, Red Hat, CentOS, etc.)
Configuration experience, deployment, and support skills for network devices including Firewalls, Switches, Load Balancers, IDS/IPS, and wireless technologies
Experience of virtualization technology deployment and support including vSphere, Hyper-V, XenServer
Fluent English
Perks:
Private health insurance
Elastic benefit systems
Life assurance