Startups
How do startups attract their first customers?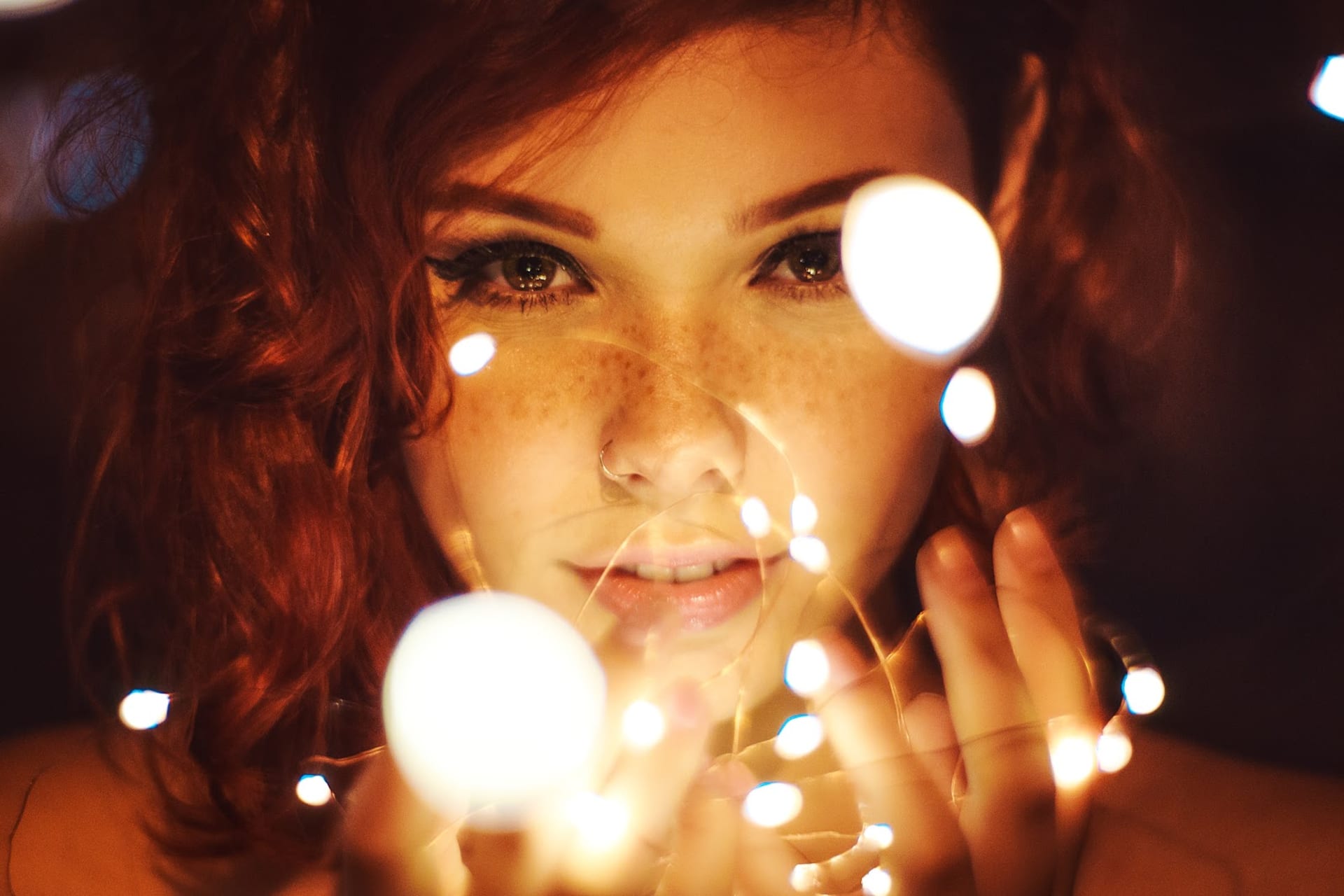 The greatest fear of many entrepreneurs is launching their app or other digital product to crickets. They're right to be concerned, as no business can survive without customers. But that doesn't mean attracting your first users has to be difficult. Hundreds of startups have done it before and so can you. Read on to find out how.
---
Alexander Smithers
Hello! I'm the head of content at Develocraft. I'm also a startup guy (no joke)! I've worked with a lot of them and learned so much. I'm here to help you by sharing that knowledge. I'm always open to collaborations. Find me on LinkedIn.
---